华文课程 Chinese Tuition
在线华文补习,免费试听!
Online Chinese Tuition, Free Trial Available

学而通华文
2021线上课程
Specially crafted teaching materials
P1-P6 Chinese Physical Class
Follow lastest MOE syllabu
Sign up enjoy 50% OFF!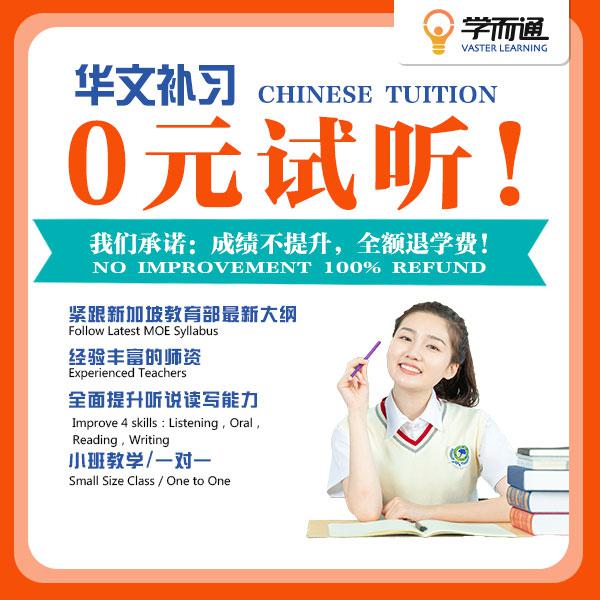 Closely Follow MOE Syllabus
Contact Us Now!
Tel/Whatsapp :+65 8809 7473
No Improvement
Full Refund of Tuition Fee
成绩不提升全额退学费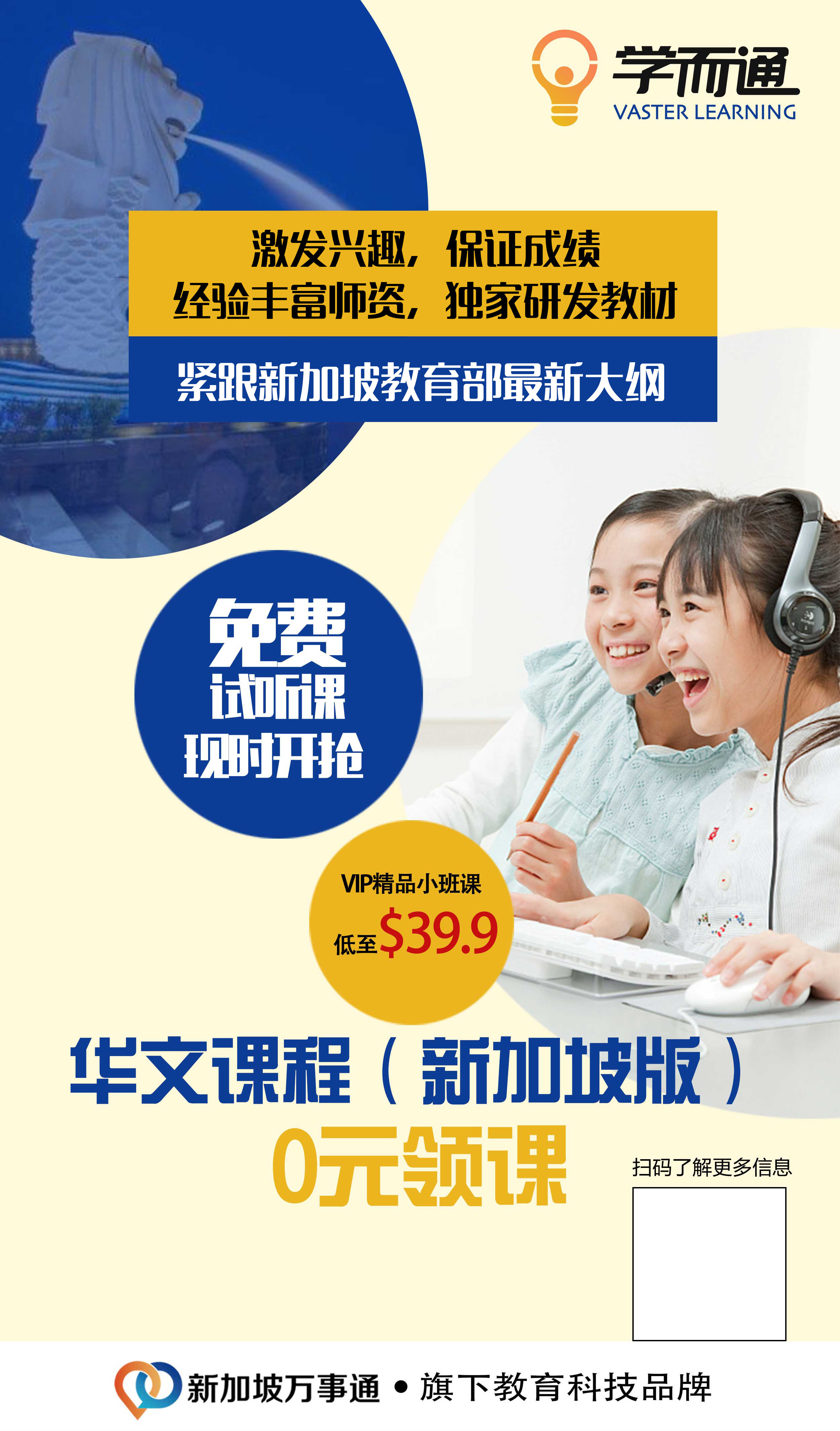 Professional Courses Set-up
专业课程设定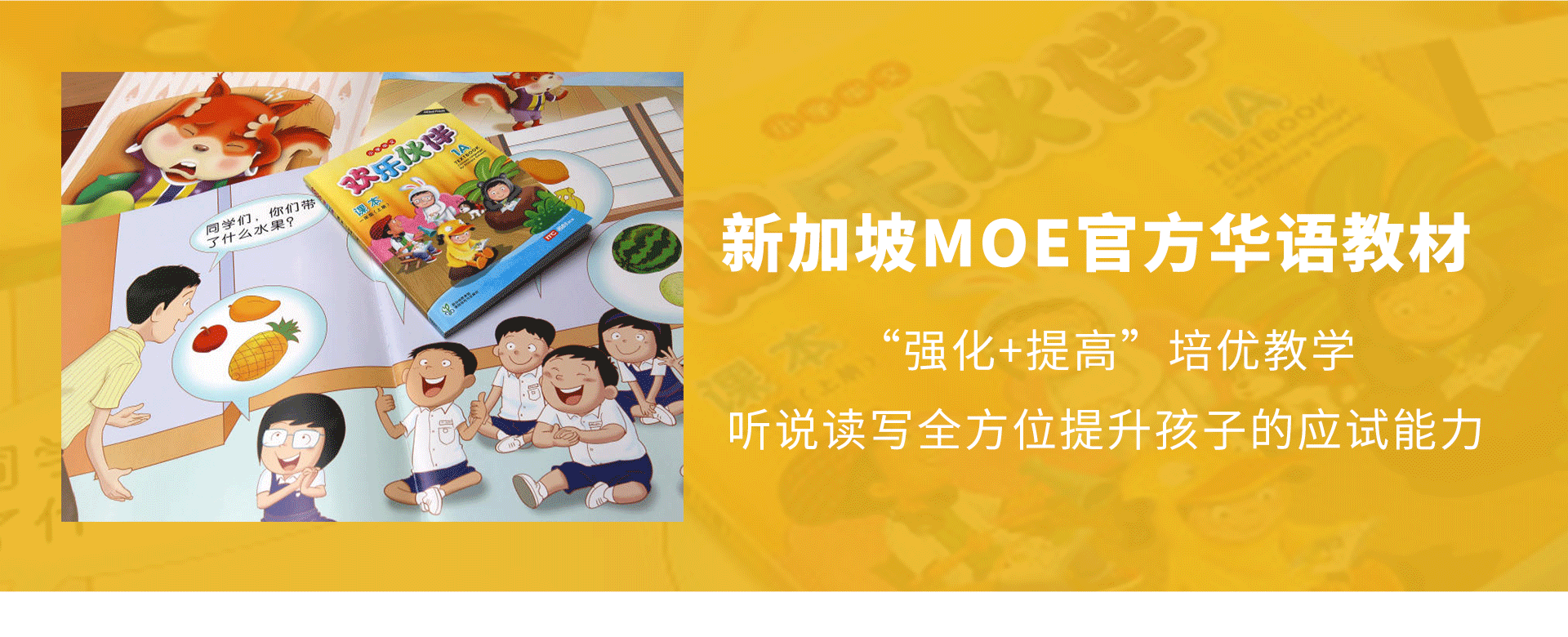 Grade : From Primary 1 to Primary 6
Duration Per Lesson:
- P1-P2: 1.5 hours
- P3-P6: 2 hours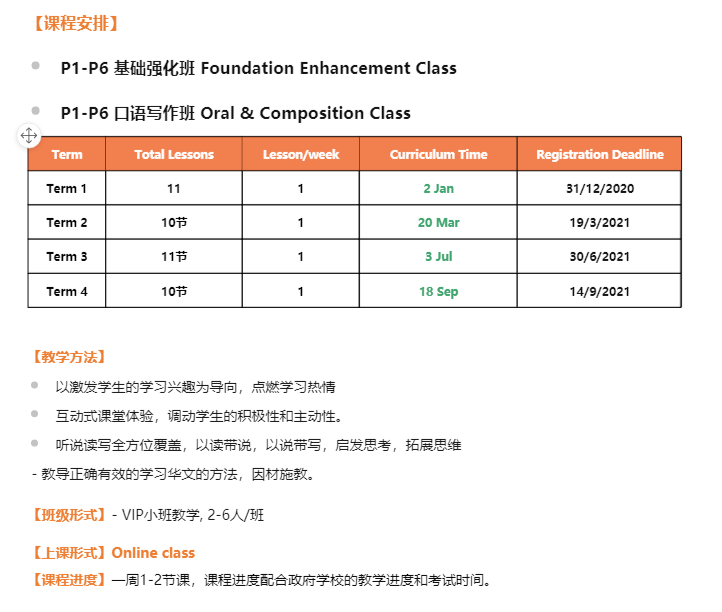 Foundation Reinforcement Class
基础巩固班
(Follow MOE Syllabus )
- Based on MOE's Primary School Chinese syllabus.
- Includes the teaching of comprehension of words and sentences.
- Through intensive training in listening, speaking, reading and writing.
- Students can master the correct learning methods, ncrease their vocabulary, improve their comprehension ability and answering skills.
- This helps students obtain better grades in exams through flexible application of their knowledge.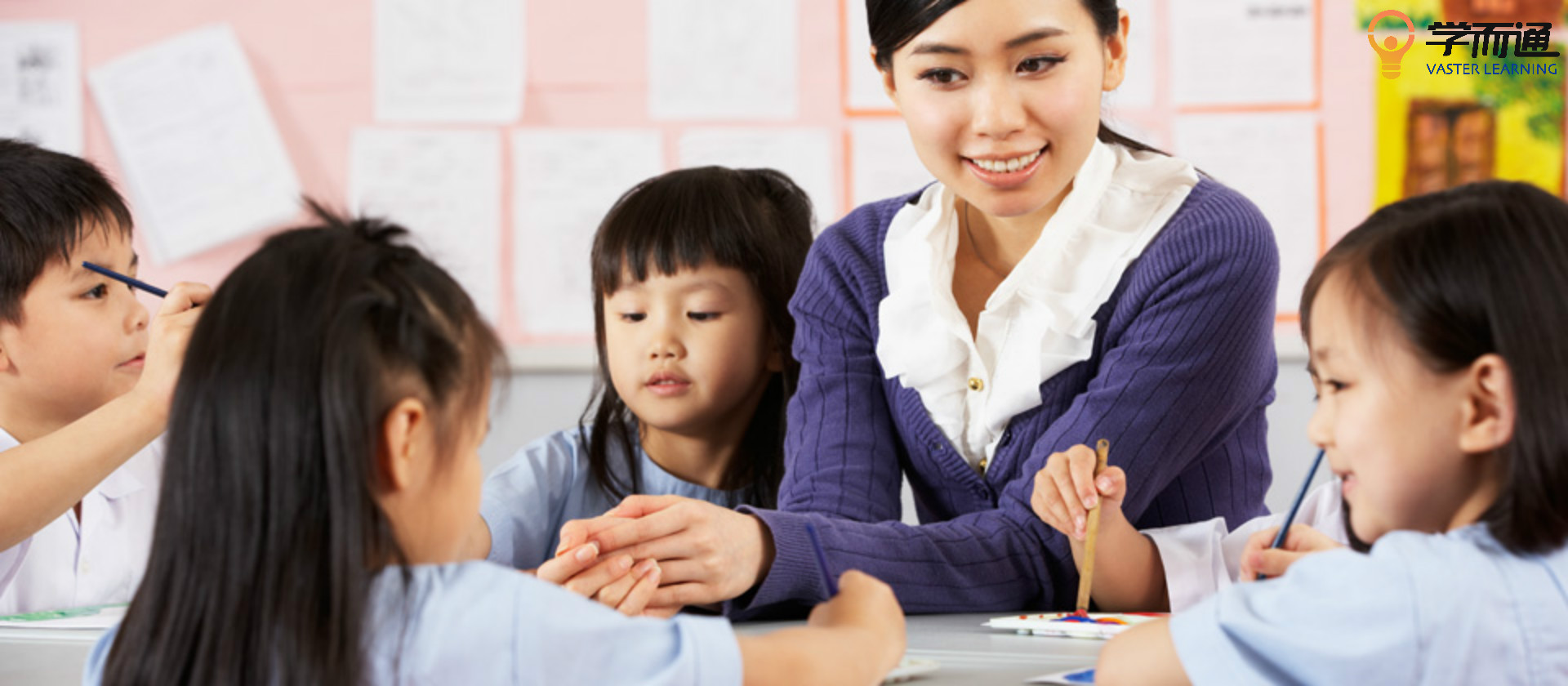 Composition Enhancement Class
写作跃进班
(Follow MOE Syllabus )
- Writing is a difficult component which students face in the journey of learning Chinese.
- A series of writing and dialogue practice teaching materials have been meticulously designed and created based on students'levels of understanding.
- We pay close attention to the development of students' thinking, developing students' creativity, guiding them to learn the correct writing method, making them become more receptive to learning and encouraging them to develop a love for writing in Chinese language.
- Students are encouraged to memorise useful words and sentences and put them to use in their compositions. A framework-based teaching model liberates students from the problematic situation of running out of writing ideas.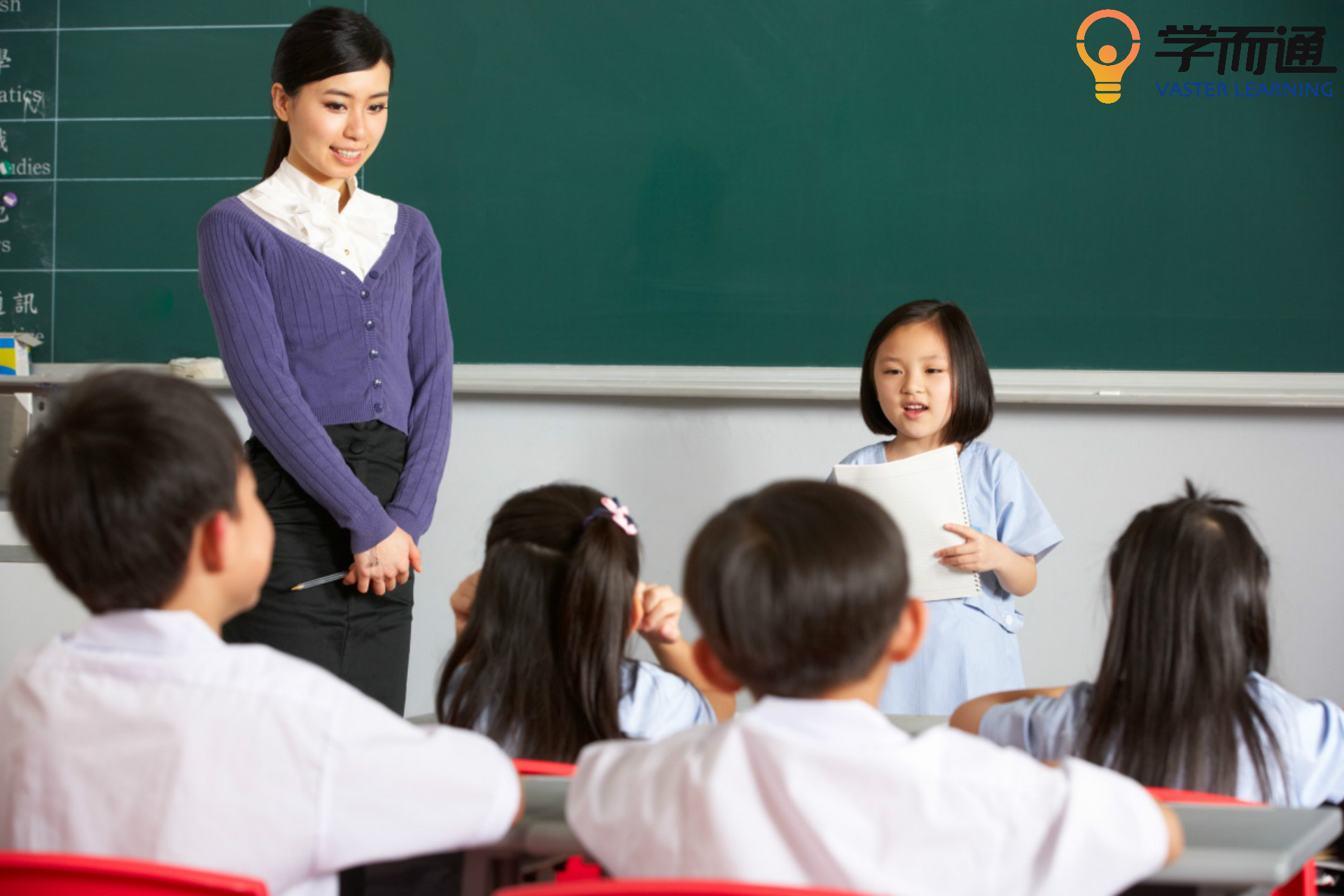 The Course Highlights
课程特点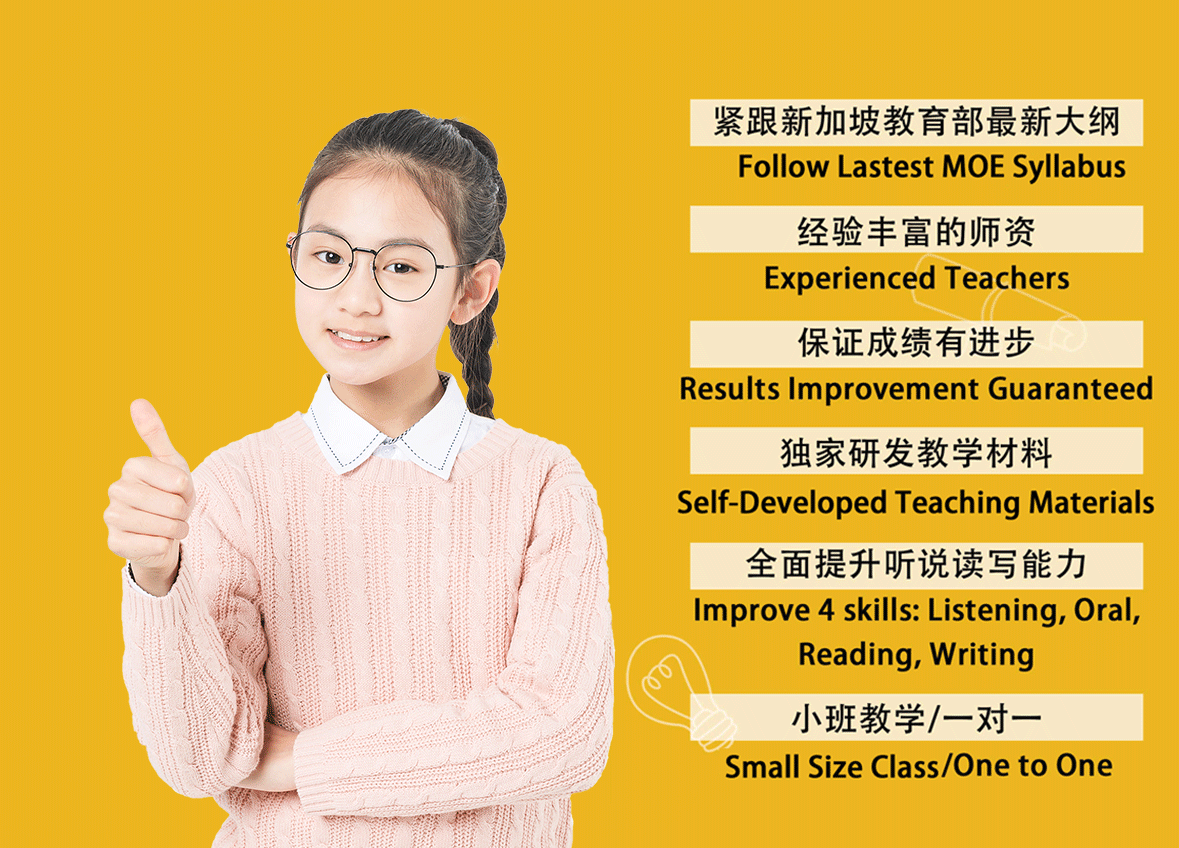 Teaching Method 教学方法
- Stimulating students' interest in learner centred lessons, becoming enthusiastic to explore literary arts.
- Specially developed curriculum for all students.
- A full set of curriculum teaching plans and multimedia material are led by Chinese language teaching experts and overseas education experts with more than 20 years of professional experience.
- Comprehensive coverage of listening, speaking, reading and writing.
- Heuristic teaching, with emphasis placed on children's ability to explore the language. Students are given opportunities to share their ideas during lessons.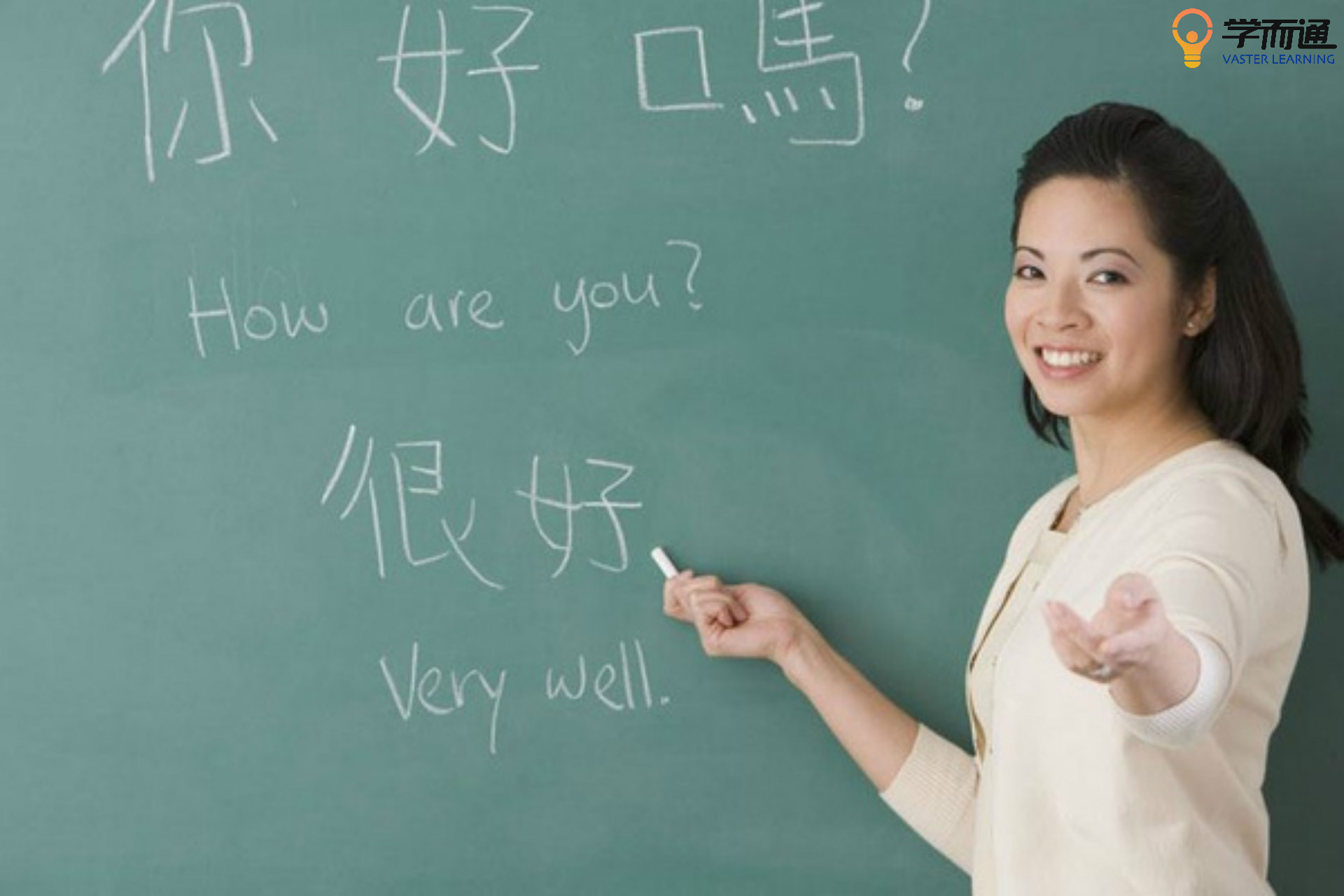 Two Class Size
Small Group:
- Conduct interactive Mandarin lessons to meet the unique learning needs of Singaporean students.
- Get to meet people, learn how other students are going about studying and have the added interest of interacting when learning.
VIP 1 to 1:
- Having the undivided attention of your teacher, by taking an individual course you will also enjoy the following benefits.
- Tailor-made course materials and your own study plan.
- Flexible timetable: Start your classes when you want and follow your own schedule.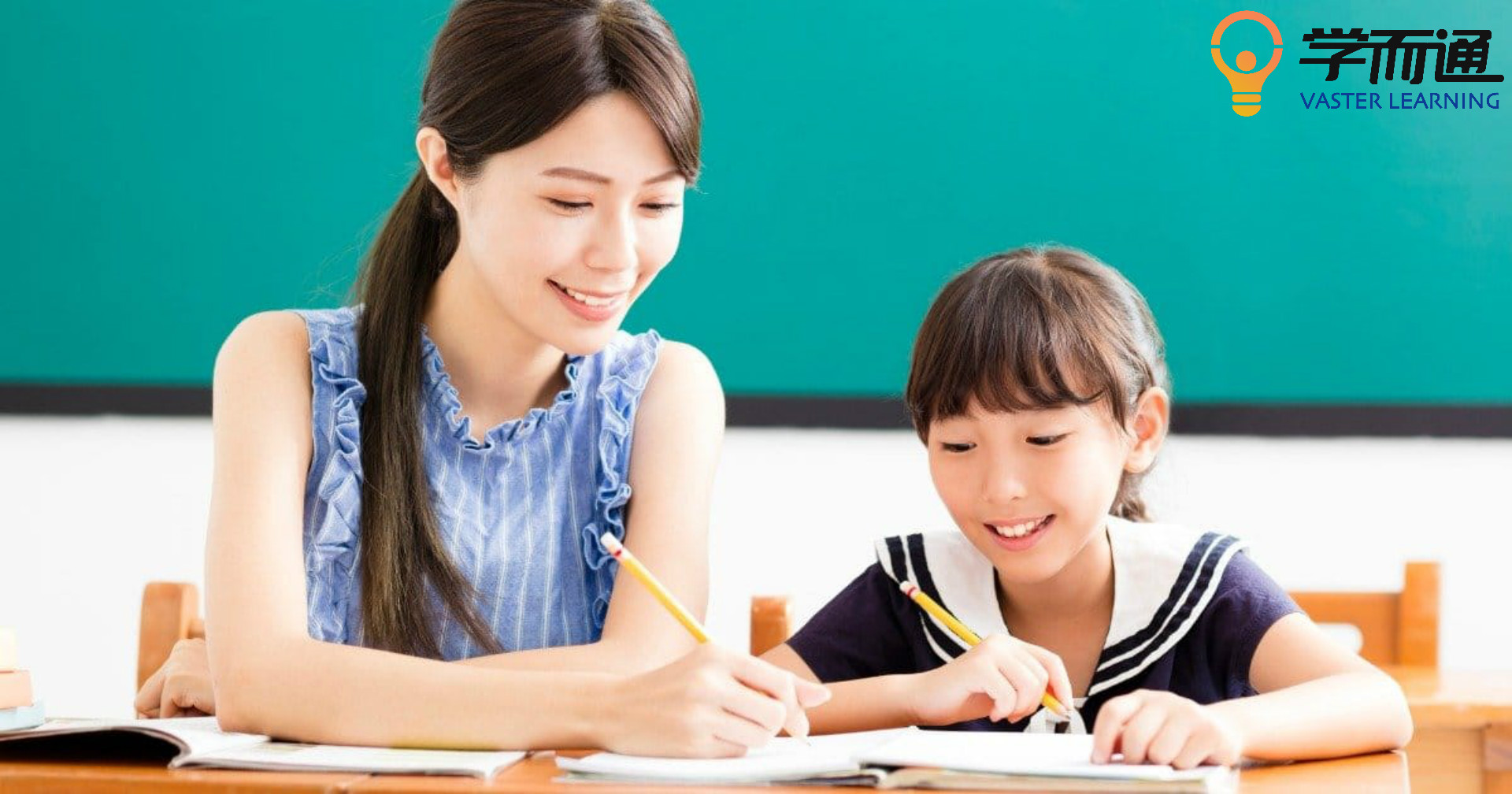 Teaching Forms
Online teaching mode:
- Students can learn anytime and anywhere
- Enjoy the convenience of learning Chinese online through our online teaching platform.
- For parents, it gives them more flexibility as compared to picking up and dropping off their children at physical tuition centres.
2. Offline teaching mode: Unavailable
- Coming Soon